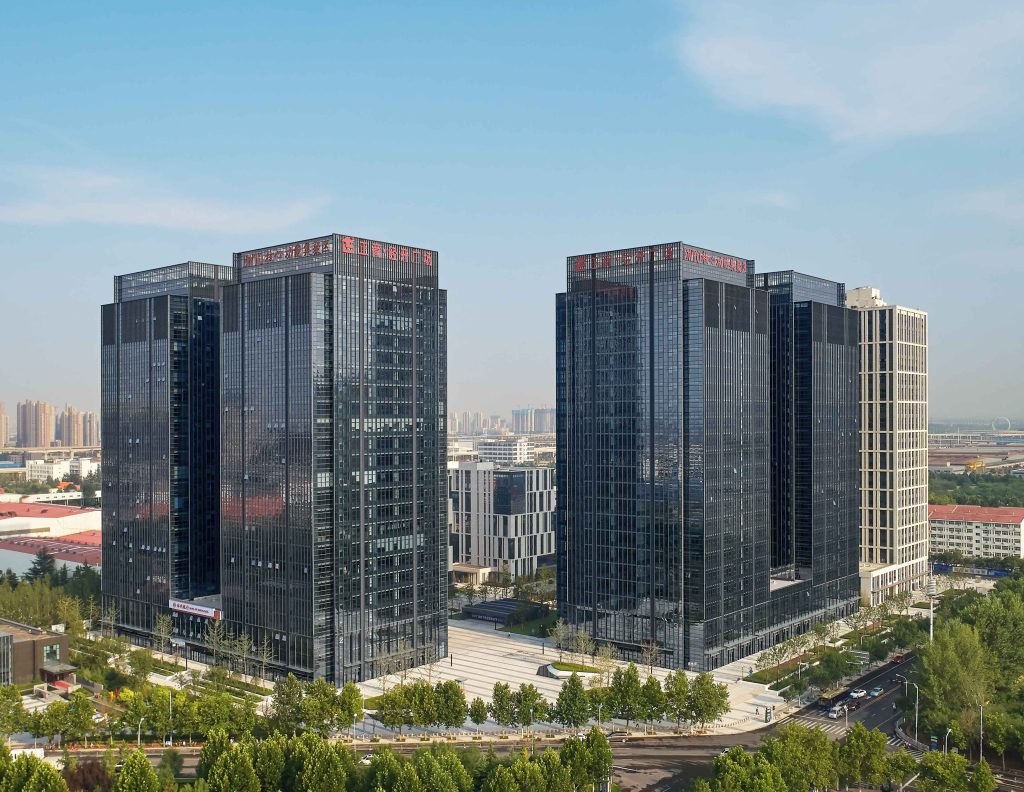 The cleaning vegetable business is one of GELGOOG's fruit and vegetable processing businesses. As a vegetable cleaning solution provider, it mainly provides digital processing solutions for fresh fruits and vegetables, salads, canned pickles and other food processing enterprises, factories and farms.
⚙⚙⚙⚙⚙⚙
Based on more than ten years of accumulation in the clean vegetable processing industry in GELGOOG, with its own strong clean vegetable technology research and development center, perfect service system, and deep understanding of customer needs, GELGOOG clean vegetable business is committed to bringing advanced technology and excellent High-quality, high-quality services bring consumers, provide competitive fruit and vegetable processing solutions for global medium-sized fruit and vegetable processing enterprises, and help customers improve their fruit and vegetable processing capabilities, thereby helping customers realize the appreciation of fruit and vegetable products and enterprise value. Let clean vegetable processing and food processing companies all over the world truly realize the simpler and safer fruit and vegetable processing.
⚙⚙⚙⚙⚙⚙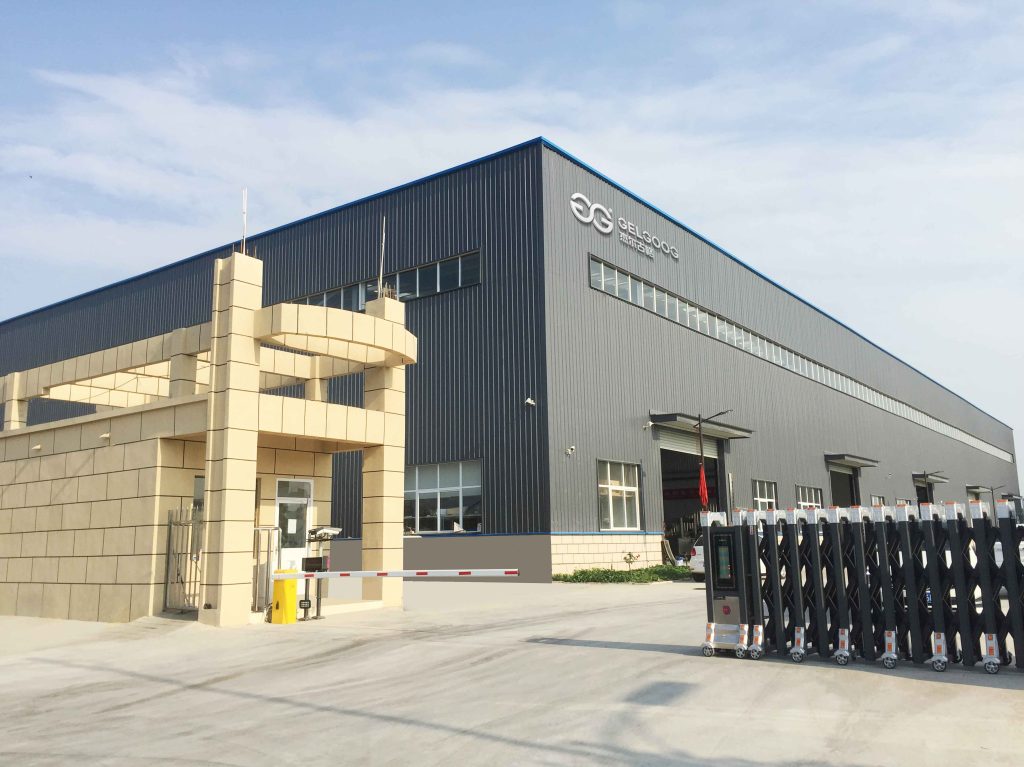 ⚙⚙⚙⚙⚙⚙
With the improvement of people's living standards, food safety and sanitation requirements are higher. In order to better solve the safety and sanitation of vegetable processing, clean vegetable processing has emerged.

⚙⚙⚙⚙⚙⚙
Main process:
Picking—Cleaning—Slicing—Vortex—Dehydrating—Packaging
Product solutions can also be customized according to customer needs.

Picking link: Equipped with a picking belt with variable frequency speed control to complete the picking of materials and the removal of debris.
Cleaning: Purchasing an all-stainless steel washing machine to clean vegetables in all directions and from multiple angles. At the same time, it is equipped with air bubbles and ozone generators to ensure that the vegetables are washed clean.
Slicing: Adopt Taiwan's advanced technology, equipped with a variety of cutter heads, to meet the needs of different customers.
Eddy current cleaning: cleaning the cut vegetables, the equipment is equipped with a bubble generating device to ensure that the materials are not damaged.
Dehydration: Shaking and draining can not only drain the surface water, but also carry out boring transportation.
Packaging: According to customers' packaging requirements, customers can be equipped with different types of packaging machines.