make business easier and safer
The clean vegetable business is one of the fruit and vegetable processing businesses of GELGOOG. As a supplier of clean vegetable processing solutions, it mainly provides digital processing solutions for fruit and vegetable processiThe cleaning vegetable business is one of GELGOOG's fruit and vegetable processing businesses. As a vegetable cleaning solution provider, it mainly provides digital processing solutions for fresh fruits and vegetables, salads, canned pickles and other food processing enterprises, factories and farms.
Based on more than ten years of accumulation in the clean vegetable processing industry in GELGOOG, with its own strong clean vegetable technology research and development center, perfect service system and deep understanding of customer needs. Let clean vegetable processing and food processing companies all over the world truly realize the simpler and safer fruit and vegetable processing.
Clean vegetable efficiency
Our Approach
We are focused on providing our clients with the highest level of quality and excellent customer support.
You can leave a message on our website to inform your specific needs.After browsing our website ...
Featured works
Our approach is unrivalled and our capability is global.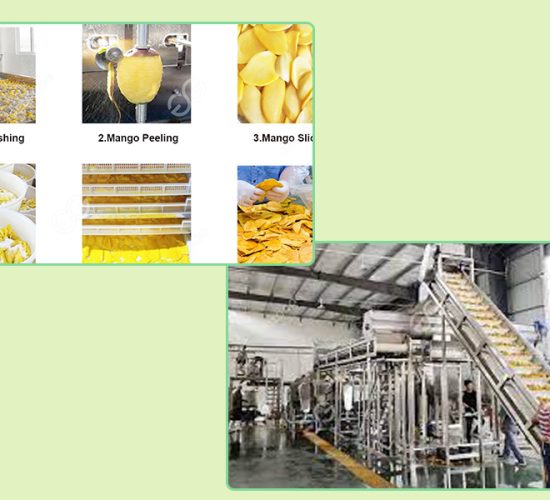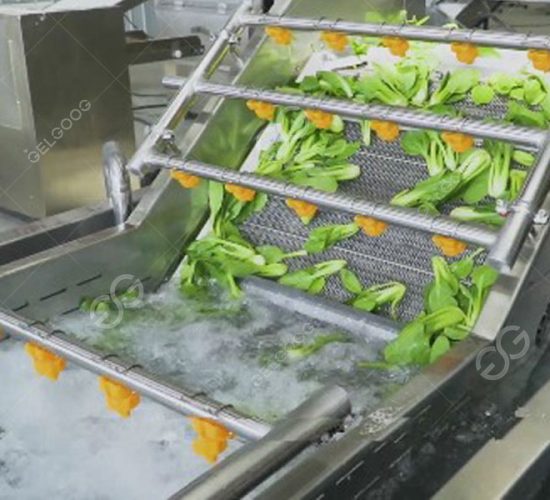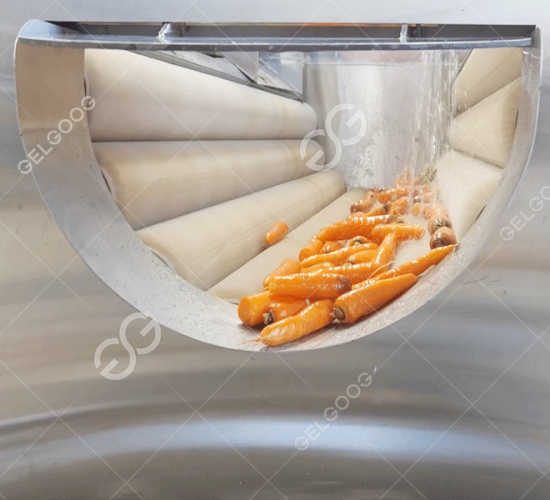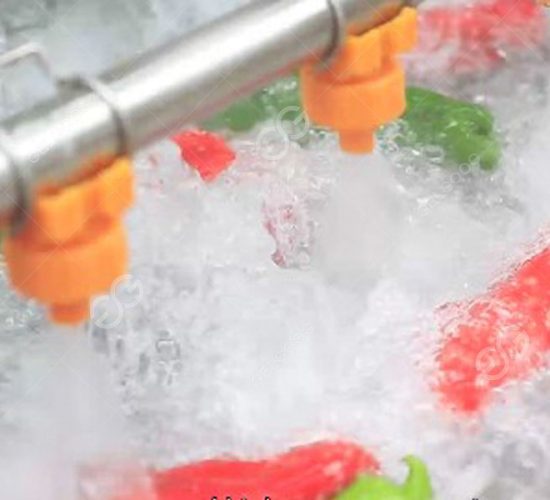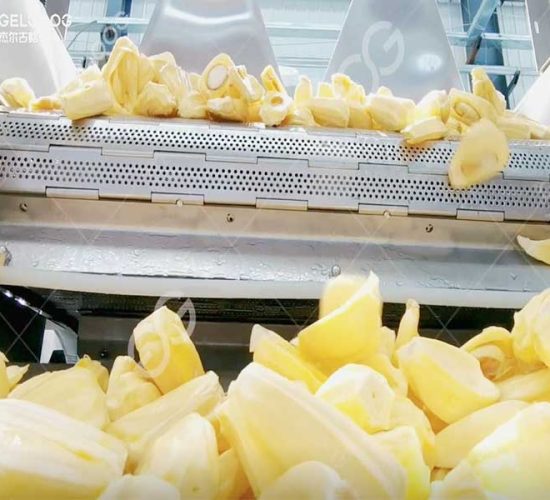 Our services
We are very proud of the service we provide and stand by every product we carry.
Professional Team We insist on putting customers first and have a professional and passi...
Manufacturing Excellence By investing in advanced equipment, such as automatic fiber l...
Customized Service We insist on putting customers first, always pay attention to customer ne...
Installation And Commissioning We have always implemented a turnkey project model, designing...
Operation Guide We provide you with on-site or online operation guidance services with com...
After-sale Guarantee We take fast, decisive, accurate, thoughtful and thorough as ...
Our amazing Facts
We listen and work together to create a trully unique and unforgettable experience.
99
Deep ploughing industry
99
Exporting countries number
99
customers served number
Our Valuable Partners
We create real impact for those who partner with us.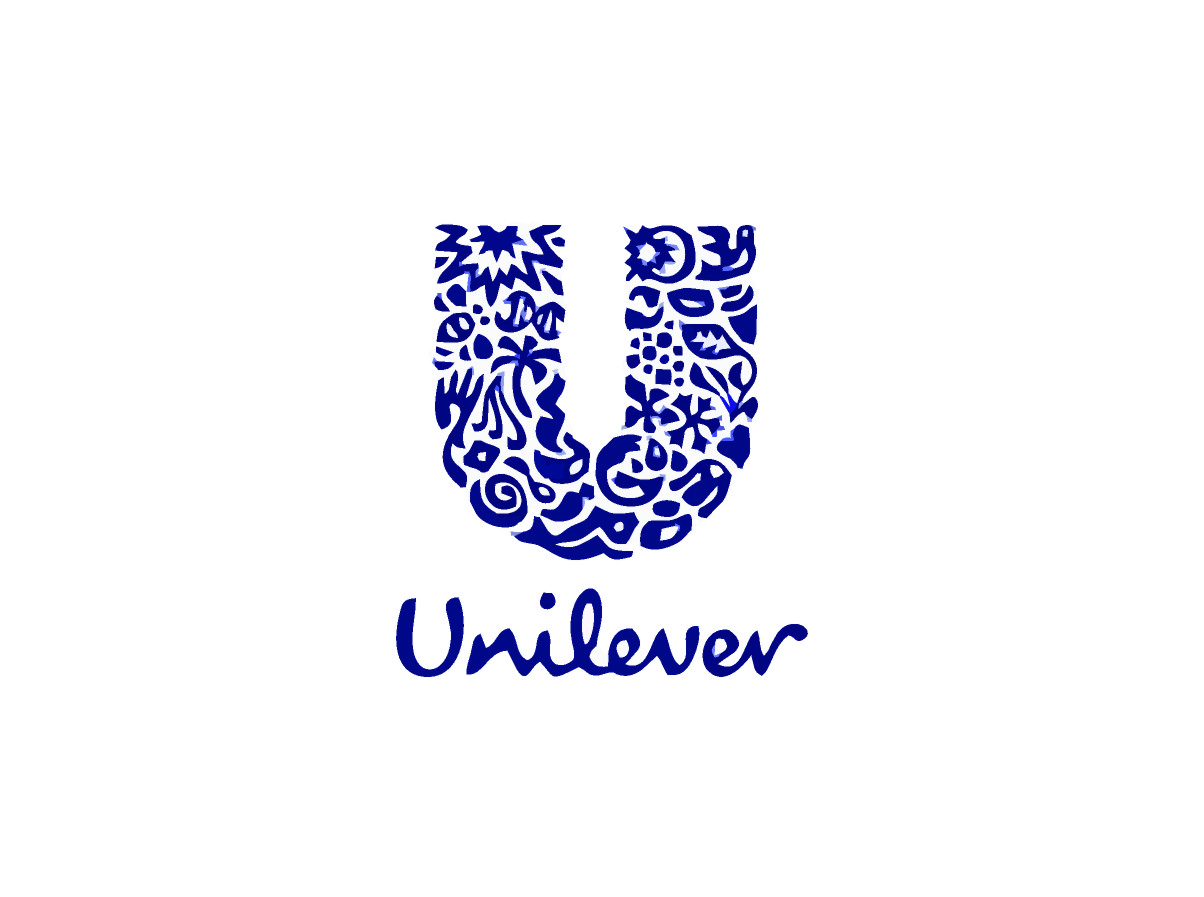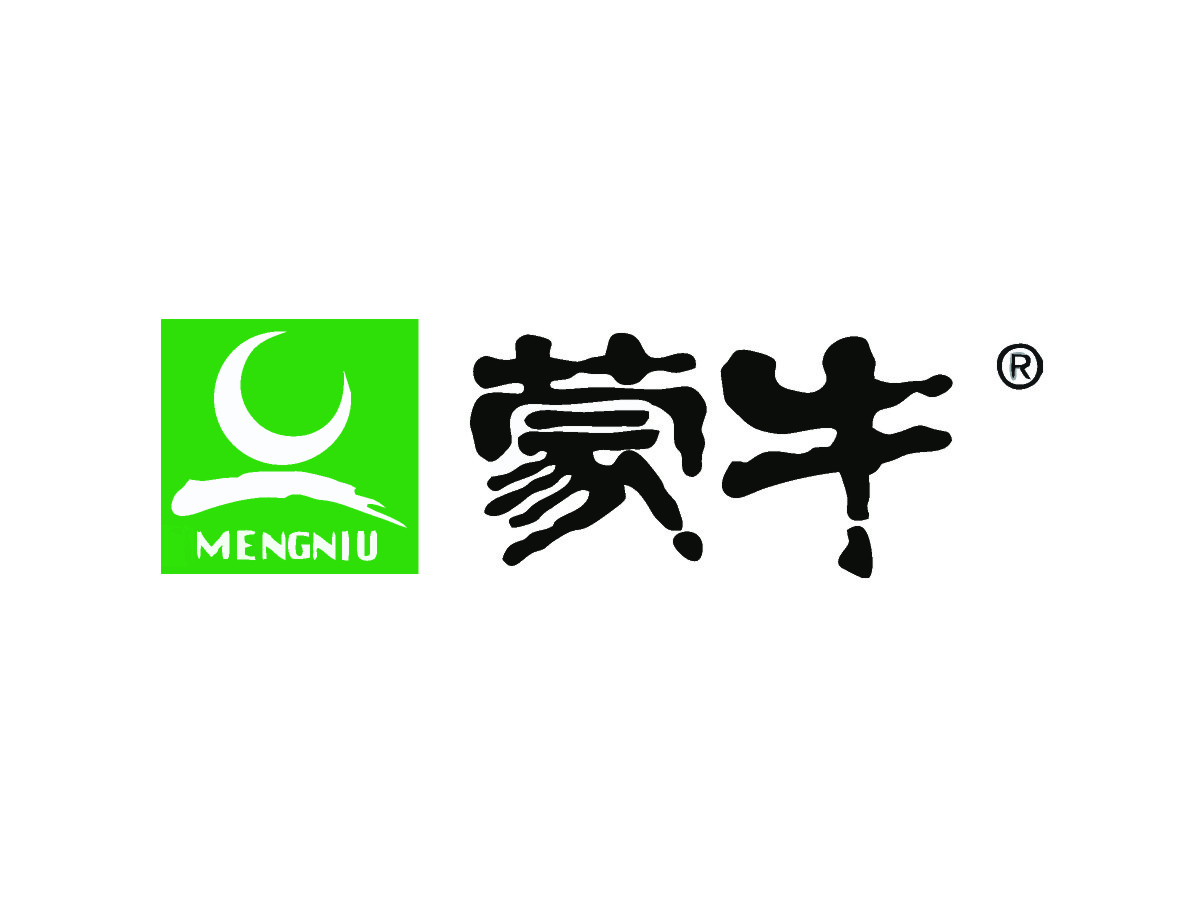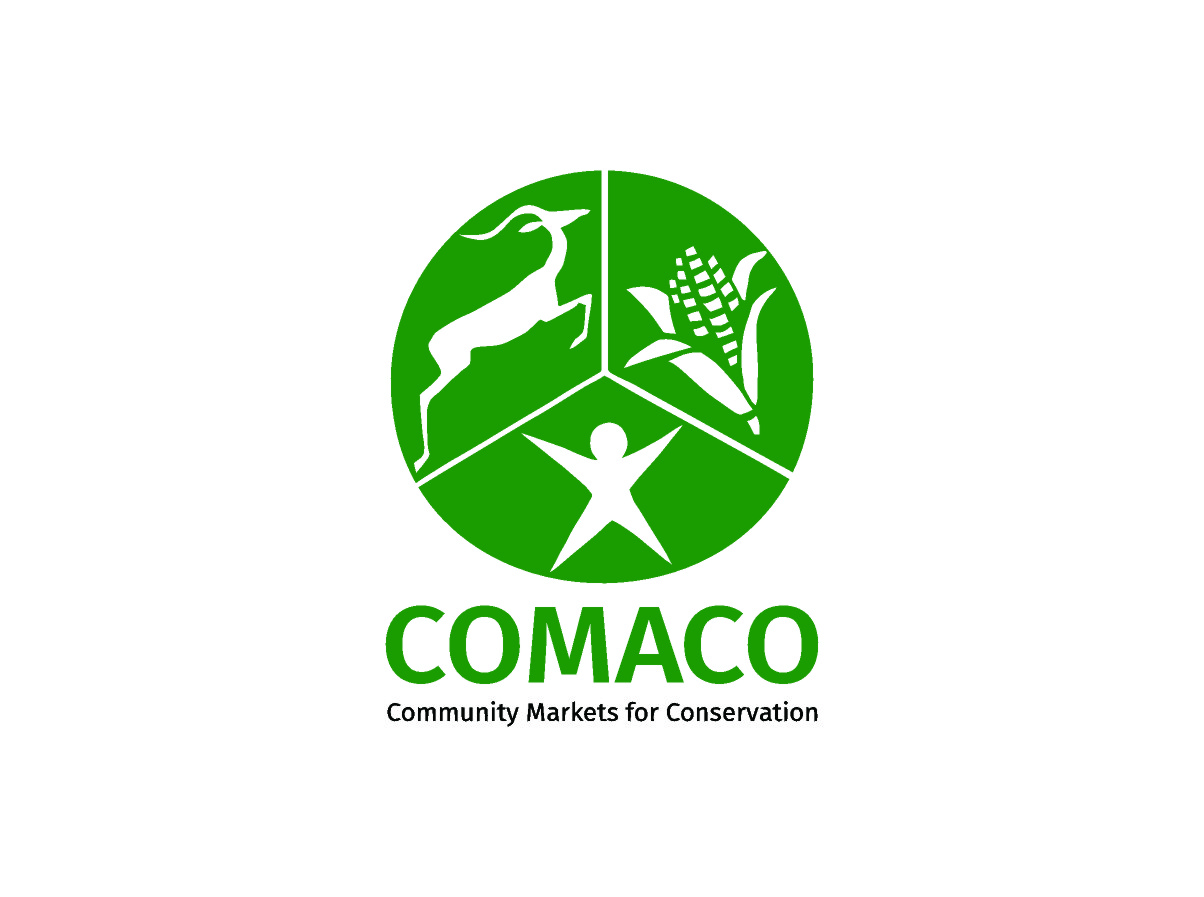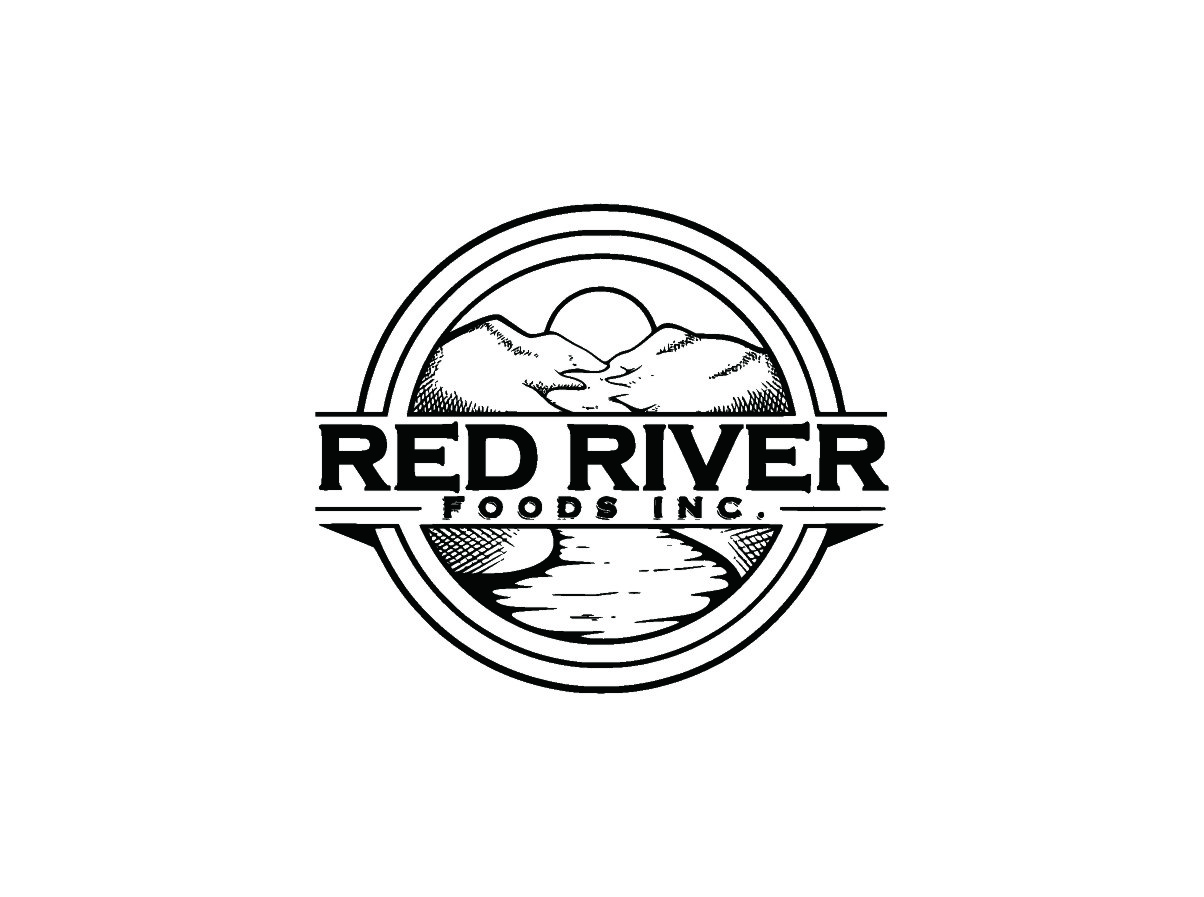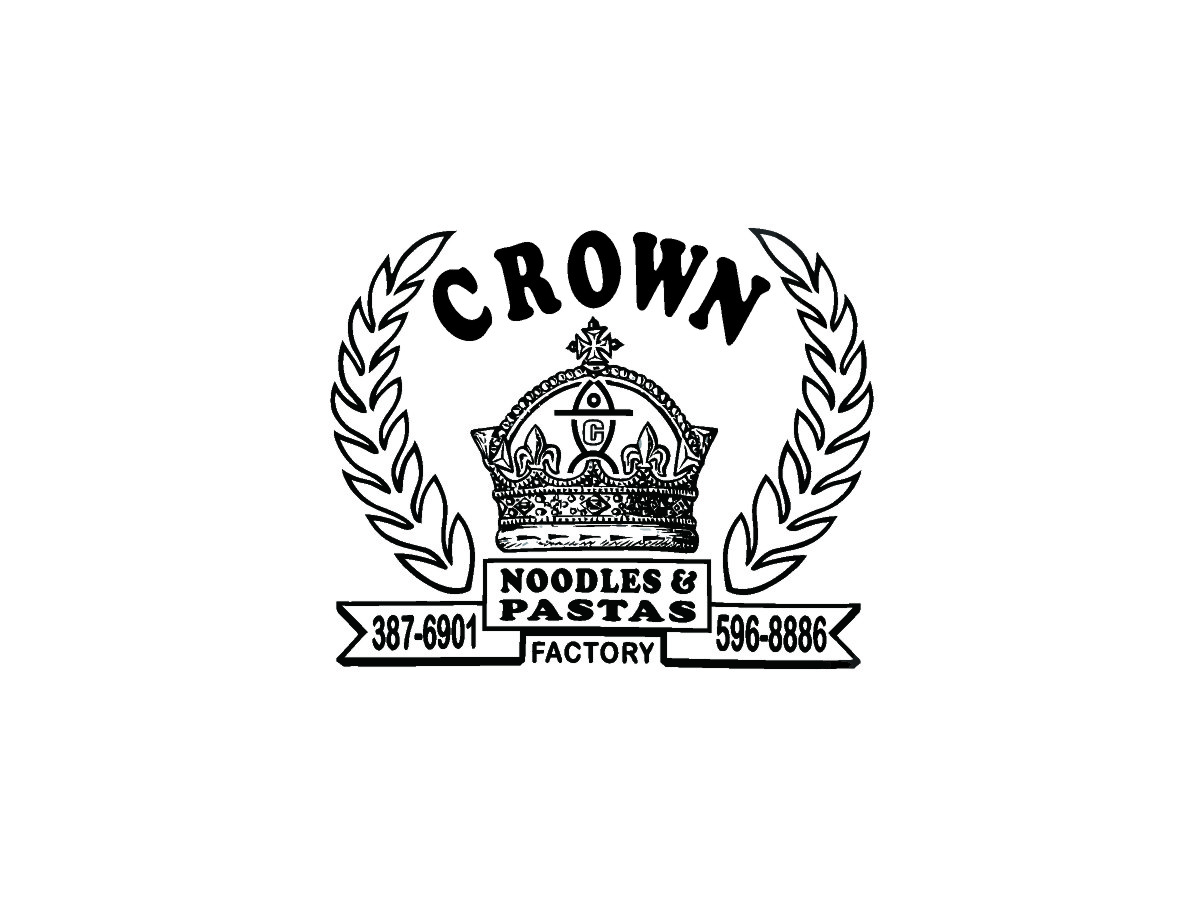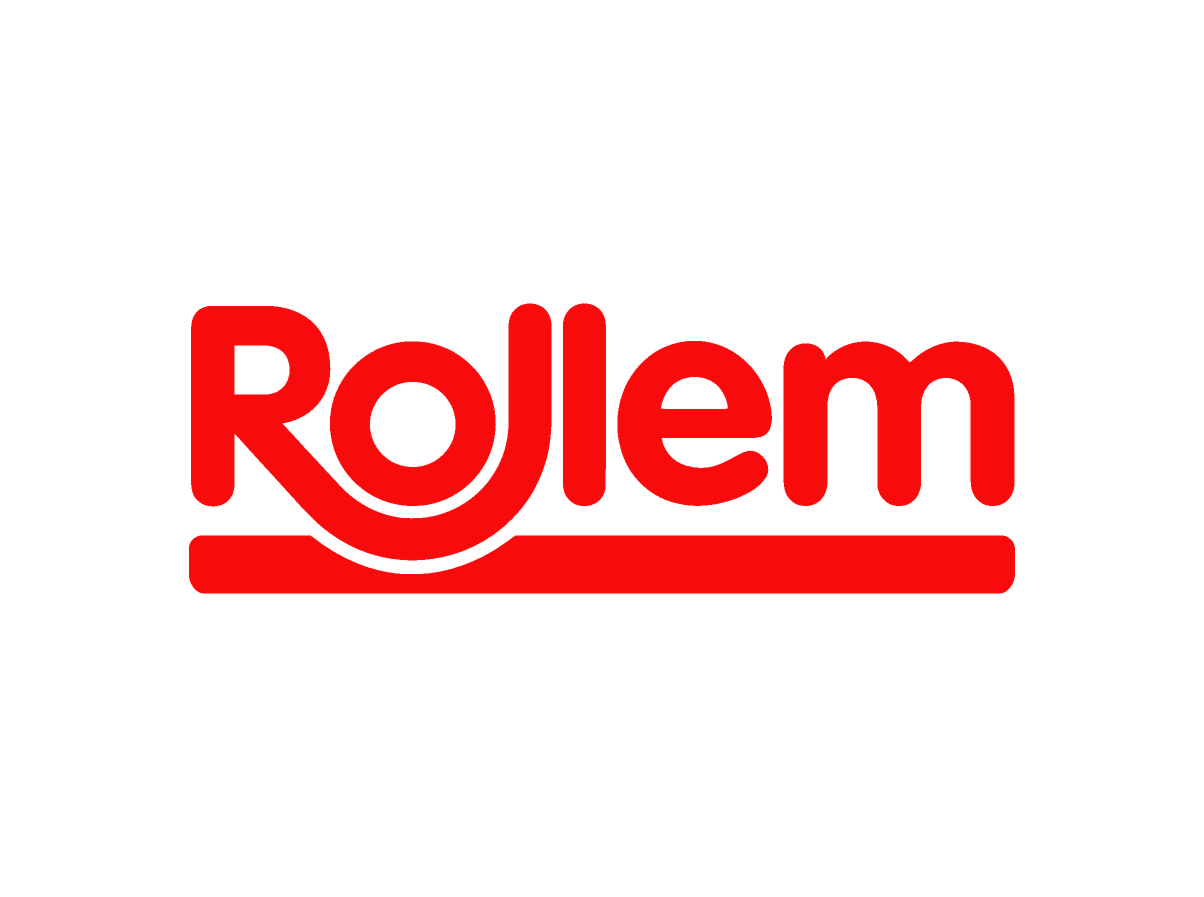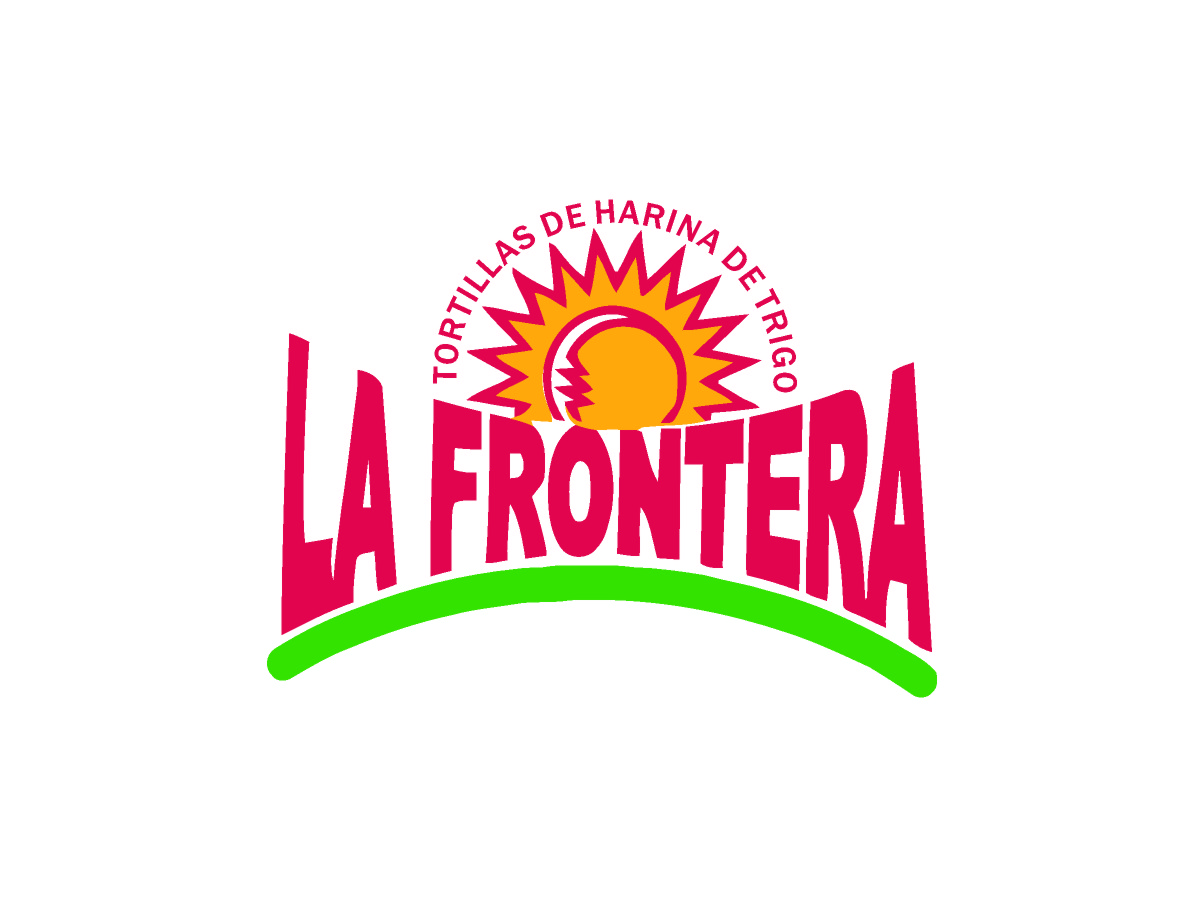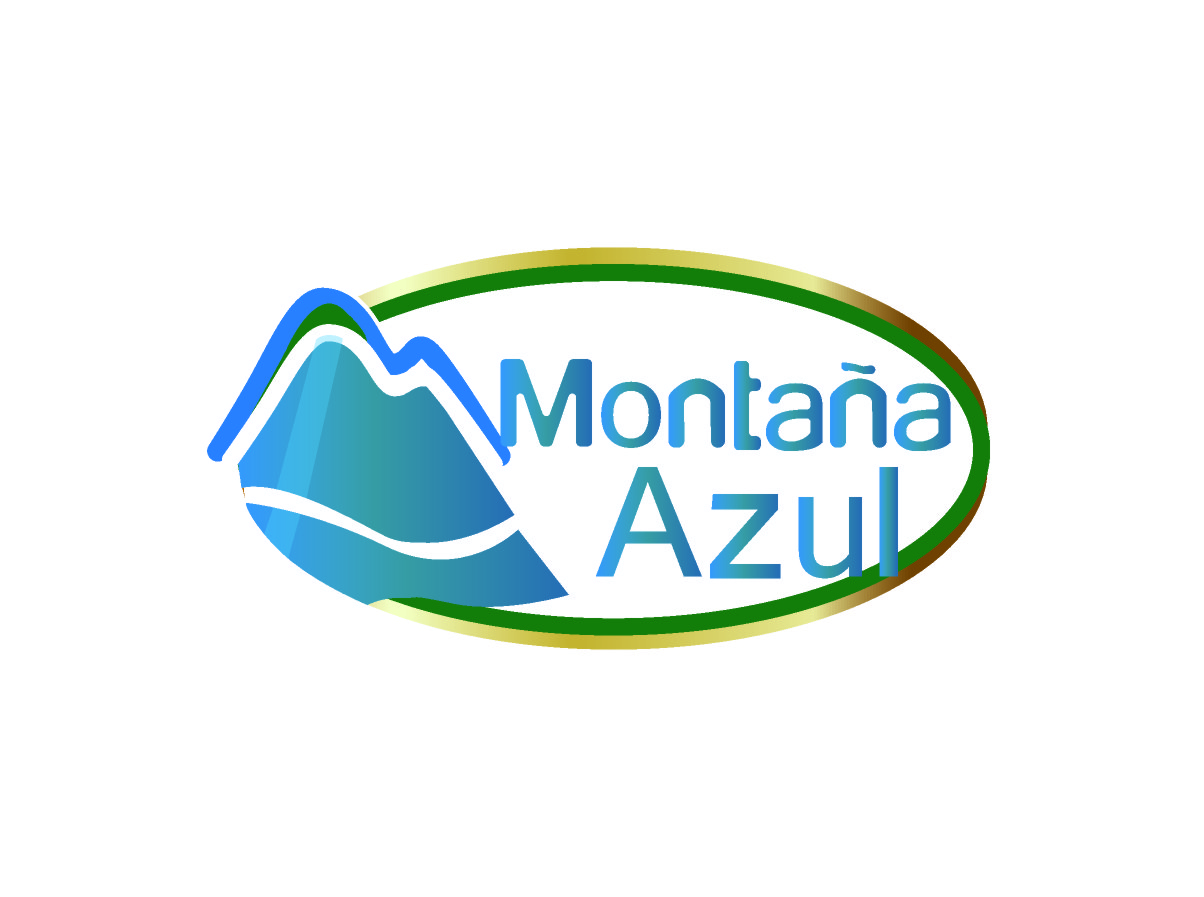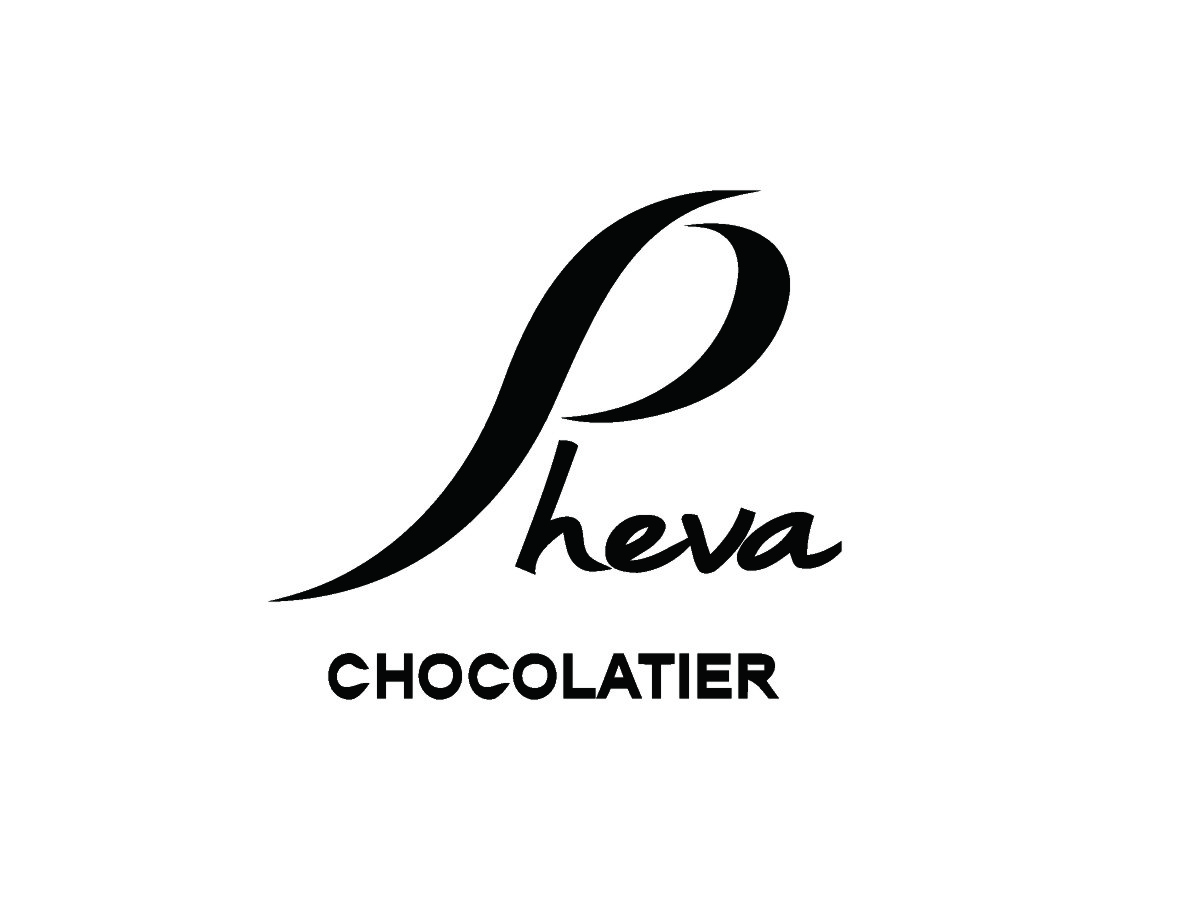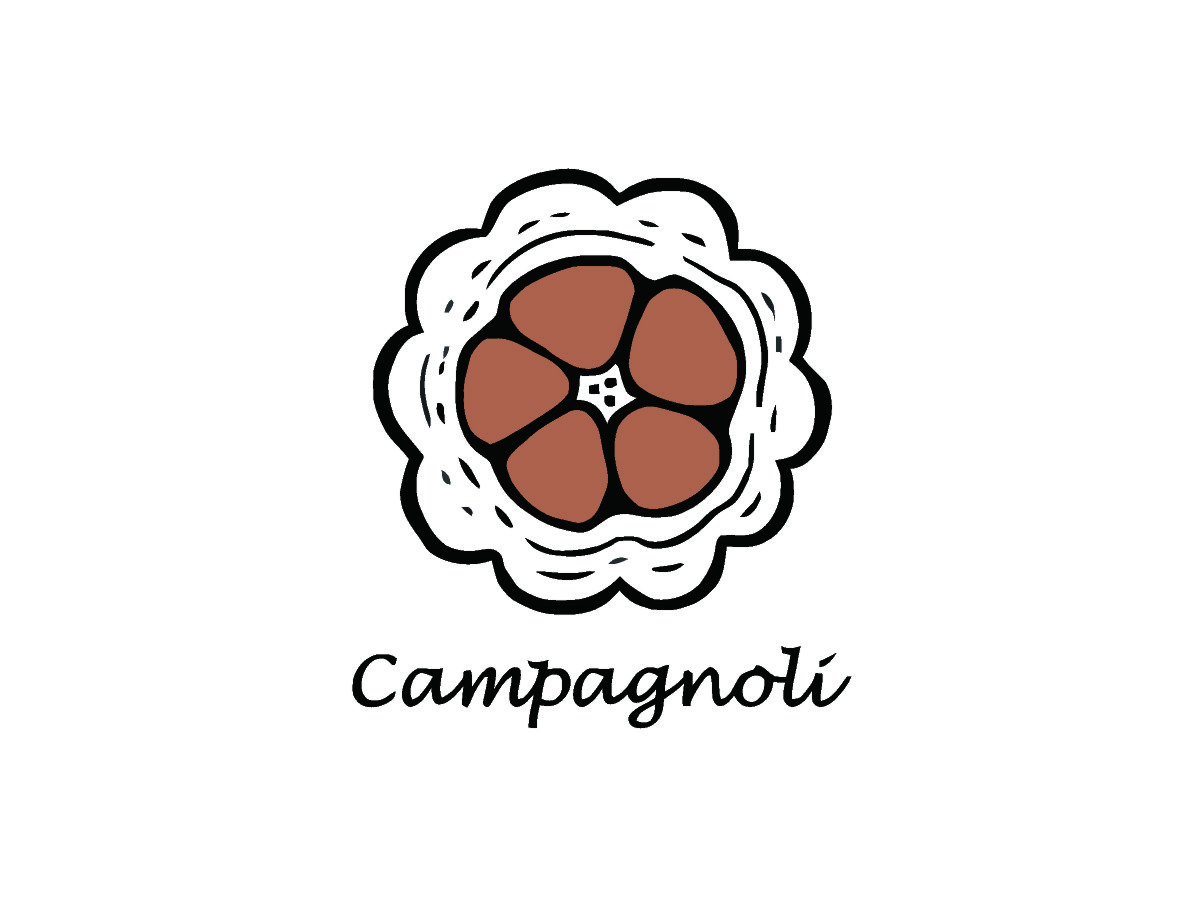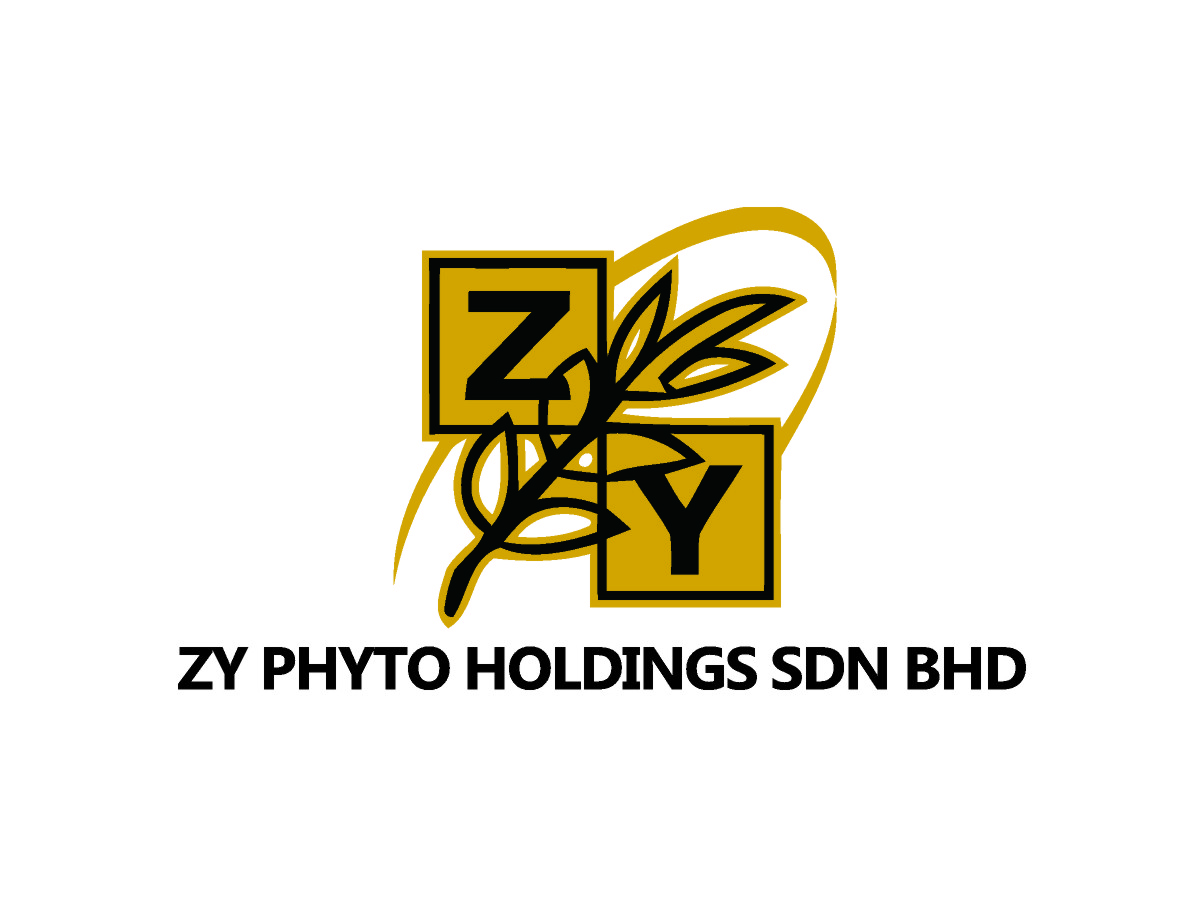 Testimonial
Trusted by more than 3,000 clients around the world.

Jenny Smith
Thank you for your feedback service. This washing machine is running very well, and we are very satisfied with your equipment. We are really happy to cooperate with you.

Dina
I received the cherry pitting machine and put it into production. I want to show you a video of its work. The machinery is running very well, thank you very much for your patience and efficient cooperation attitude!

Daniel
Thanks to GELGOOG for a series of service support in the process of getting the passion fruit washing machine. The machines all run perfectly and are easy to operate. Very happy to get your attention.

Perry
We have received the date palm washing machine, which is now installed and used. It runs smoothly, it is the machine we want, and we are very satisfied with your equipment. Looking forward to the next cooperation.
Latest News
Stay updated with the latest trends and digital news by reading our articles written by specialists in their industry.

September 18, 2023
Fruit waxing is a common practice in the food industry, used to enhance the appearance and shelf life of fruits. It involves applying a thin layer of edible wa...

September 13, 2023
The first step in the vegetable cleaning process in a factory is sorting and inspection. Vegetables are visually inspected to remove any damaged or spoiled one...

September 12, 2023
In an age where health-consciousness is on the rise, increasing the sales of fruits and vegetables is not just good for your business; it's good for your custo...

September 11, 2023
Fruit and vegetable processing is a vital aspect of the food industry that allows us to enjoy these nutritious and delicious foods in various forms throughout ...