You can leave a message on our website to inform your specific needs.After browsing our website and understanding our main cleaning equipment, you can leave a message to us or send us an email or WhatsApp.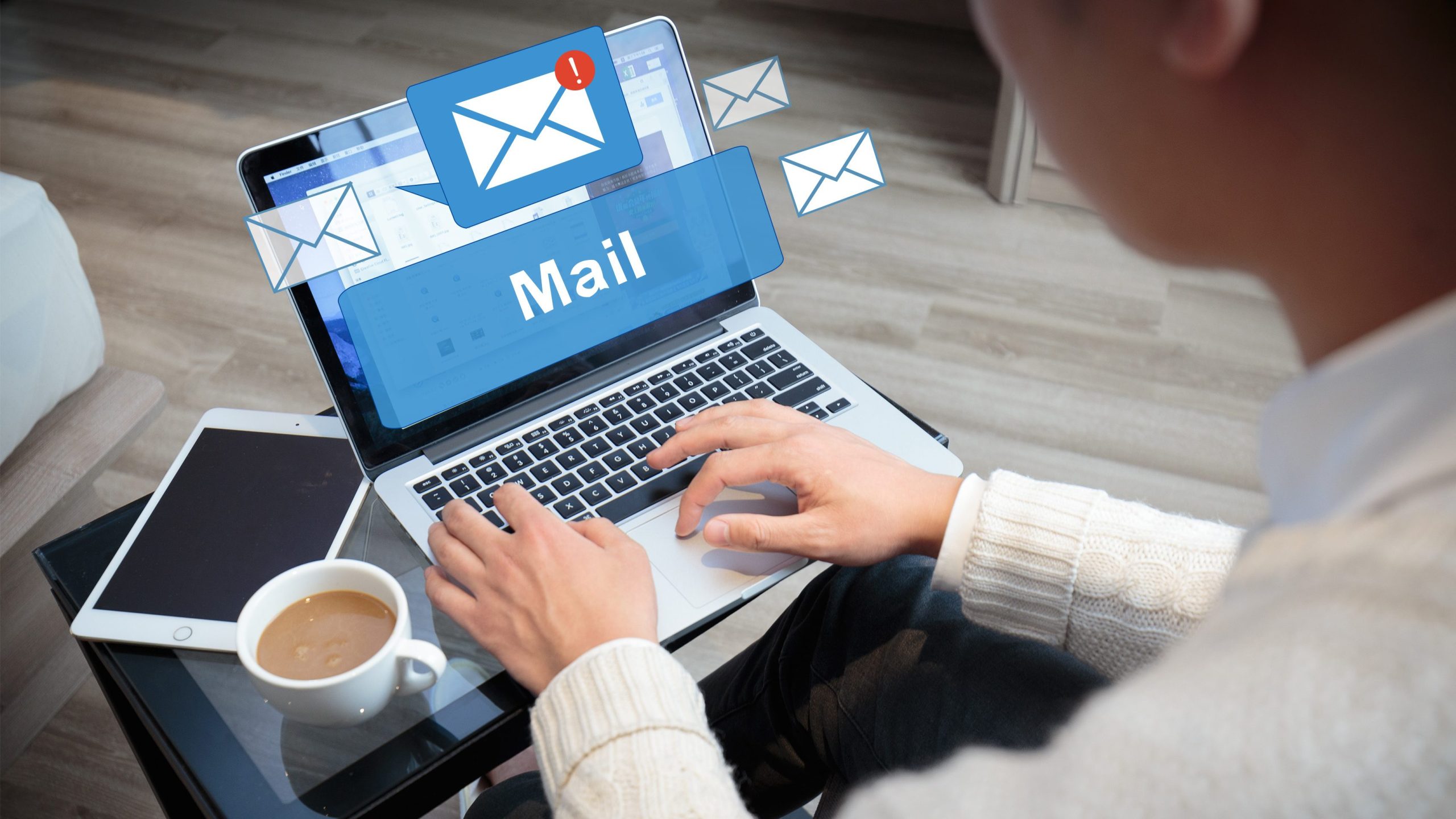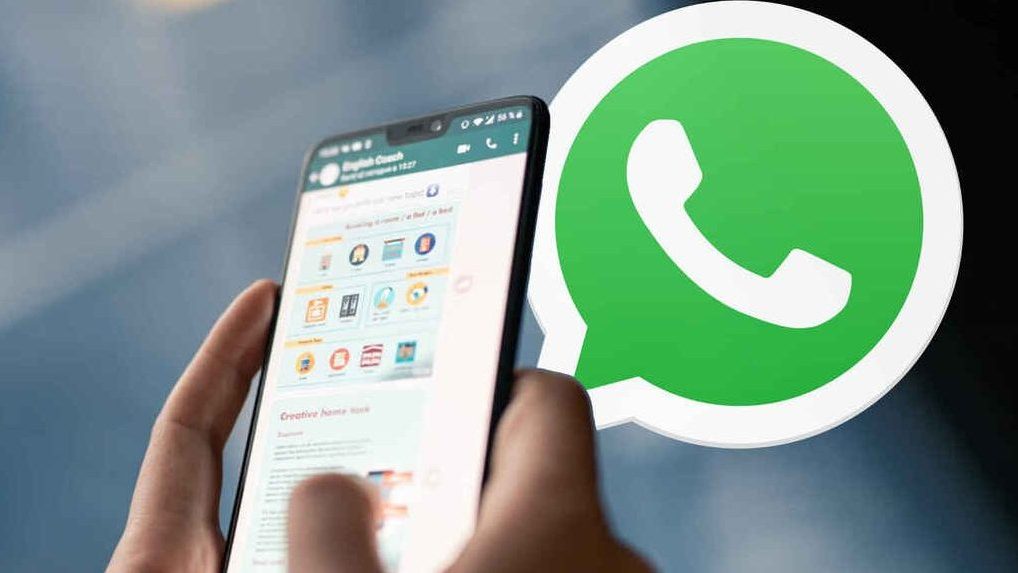 1. Raw materials and finished products:
Materials to be cleaned?
Is the finished product cleaned and packaged, or shredded and packaged?
How to process after cleaning?
Do you need to chop?
Do you need packaging?
2. Production demand:
How many kilograms of vegetables are processed per hour?
3. Are there any other detailed requirements?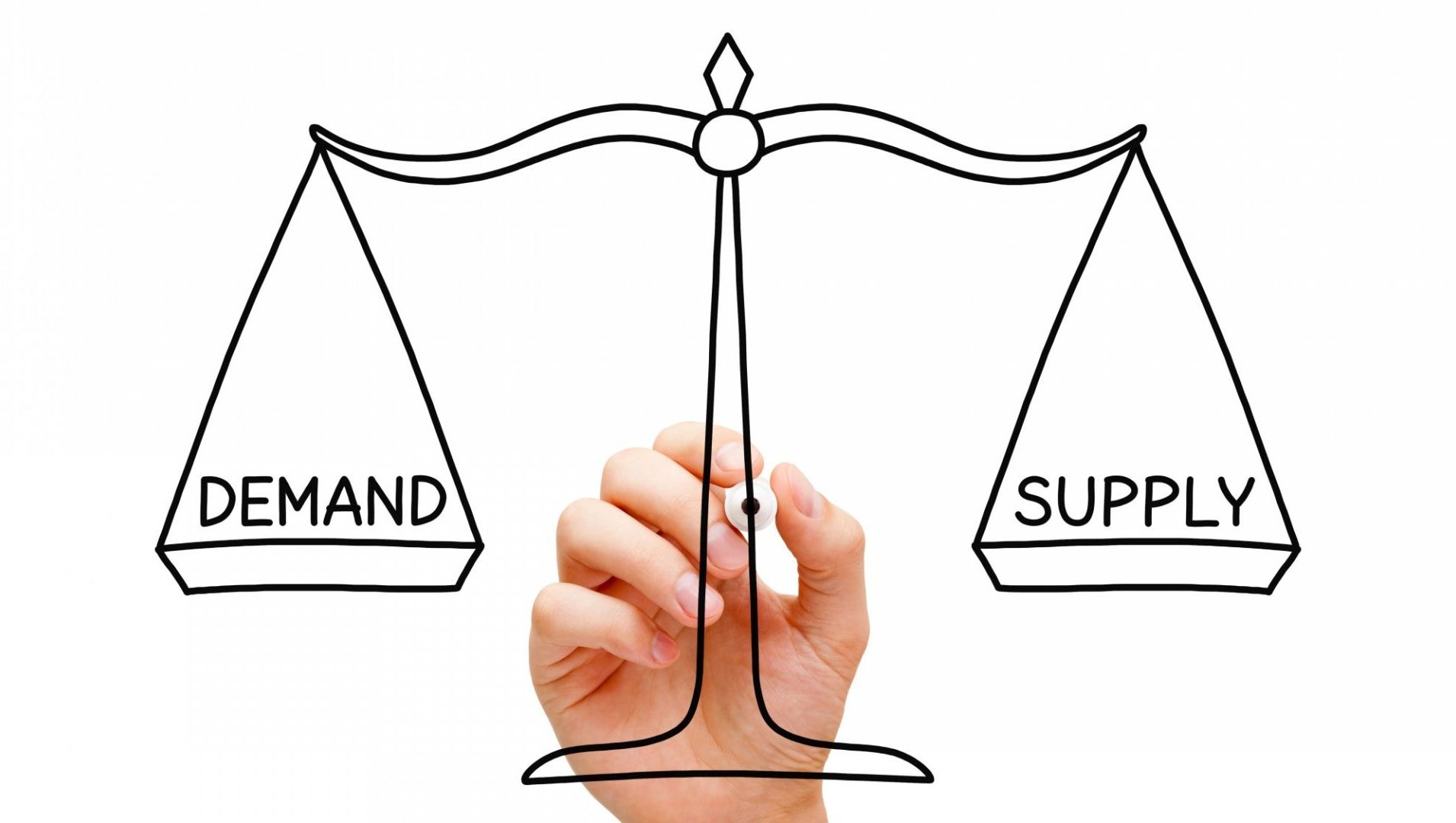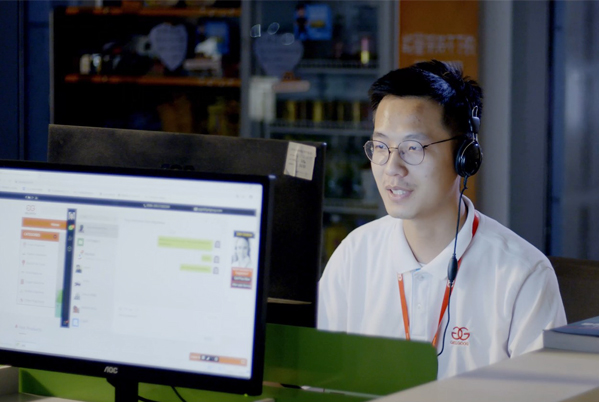 We will put ourselves in place to listen to the specific needs of customers and understand the specific ideas of users. Finally, it is necessary to confirm in time to confirm whether the customer wants to express the needs and ideas, whether they are consistent with their own understanding, and to ensure that the needs are correct.