---
1. Professional Team
We insist on putting customers first and have a professional and passionate team of engineers. We adhere to technology-driven development by establishing Gelgoog product research and development center and establishing strategic partnerships with many universities and scientific research institutions. We not only pay close attention to the development trend of the global food processing industry but also continue to invest millions of yuan in research and development every year to develop more efficient and reliable products.
We focus on technological innovation, with empathy, we are committed to solving customer problems in the application process, designing products tailored to industry application characteristics, and providing the most cost-effective solutions and application methods.
We are committed to professional production. We are familiar with and apply the materials, parts, structural features, functions, advantages, and disadvantages of each part of the machinery, in order to serve the needs of different customers for different materials and different applications of machinery.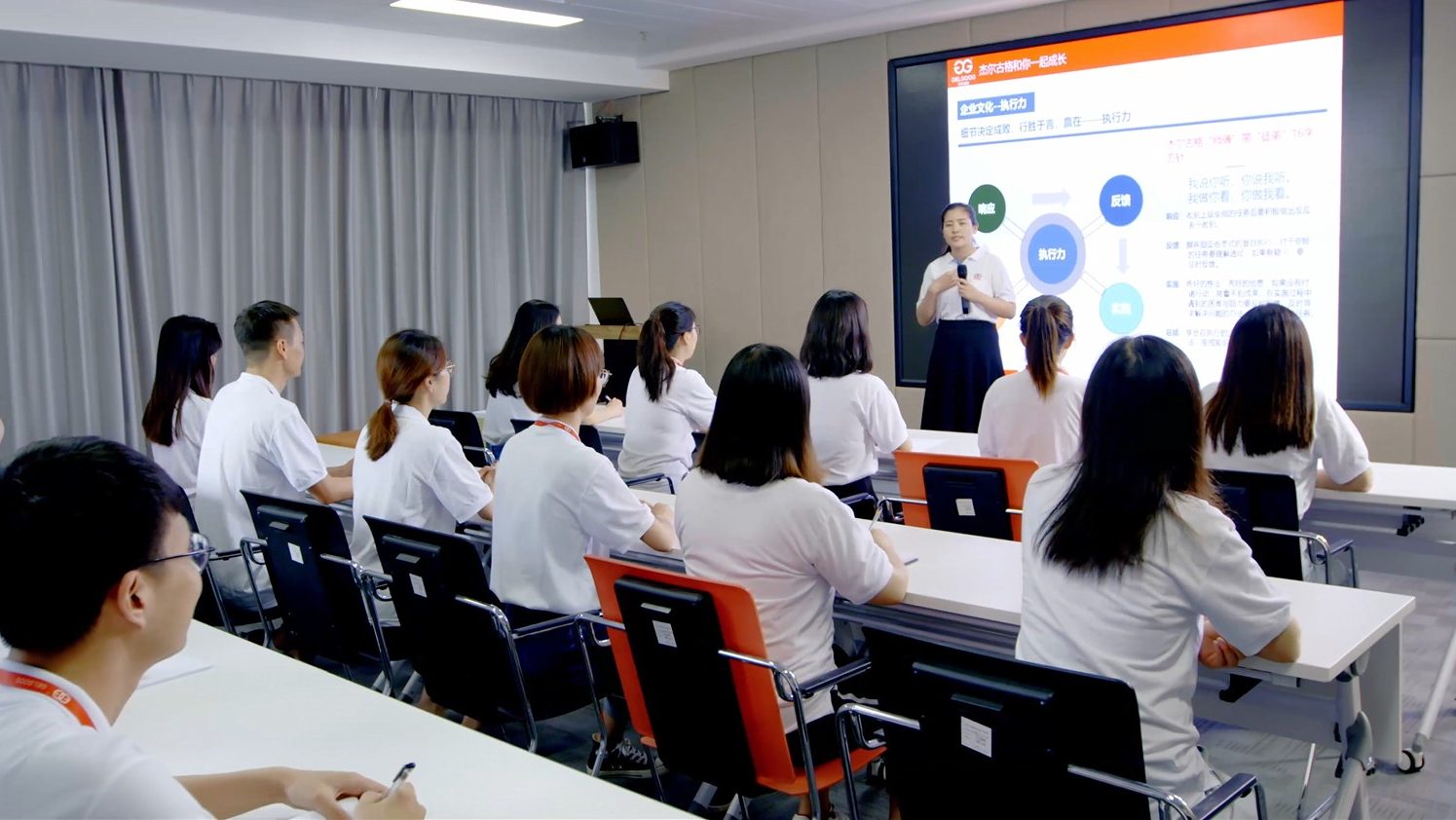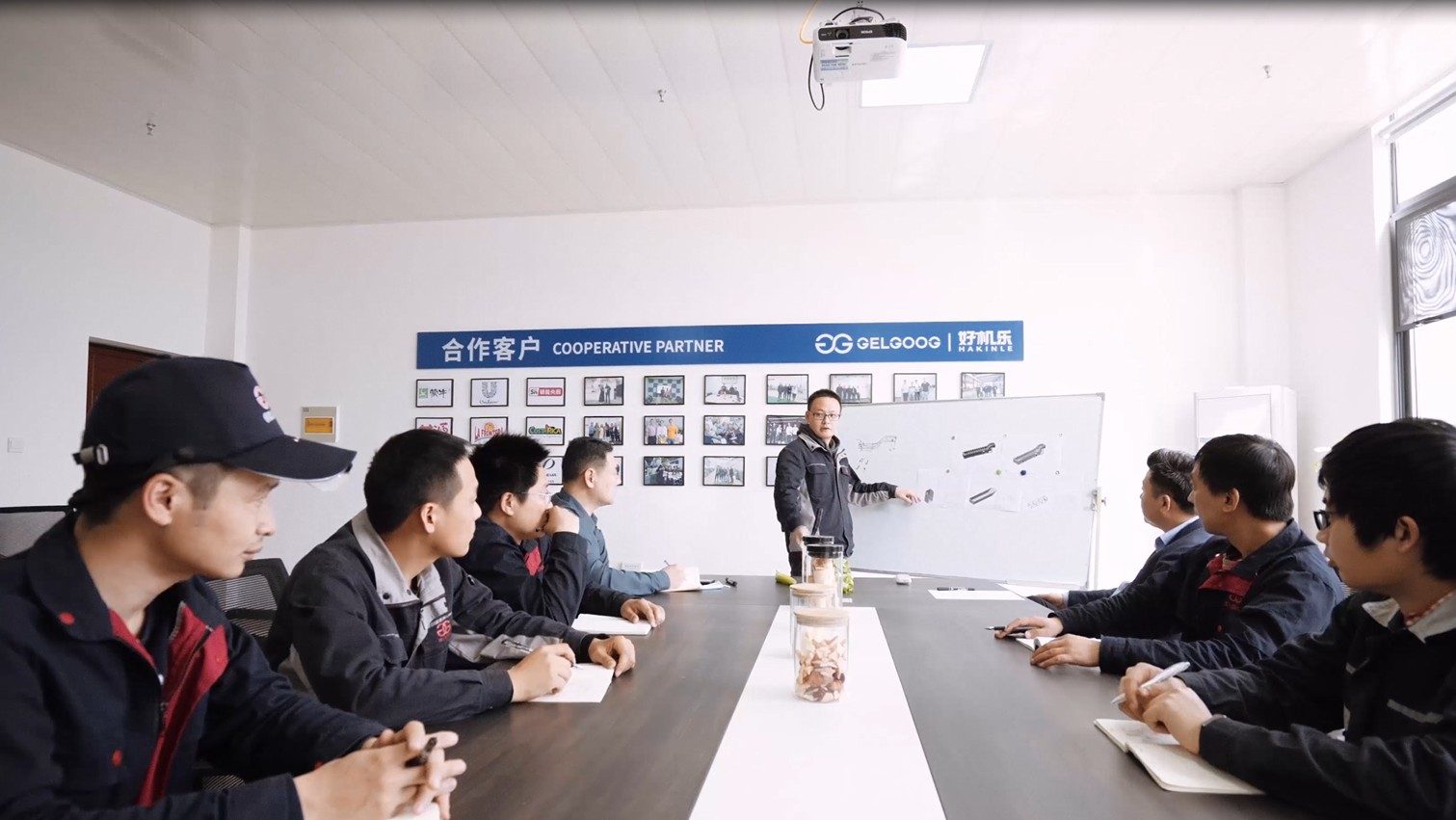 ⚙⚙⚙⚙⚙⚙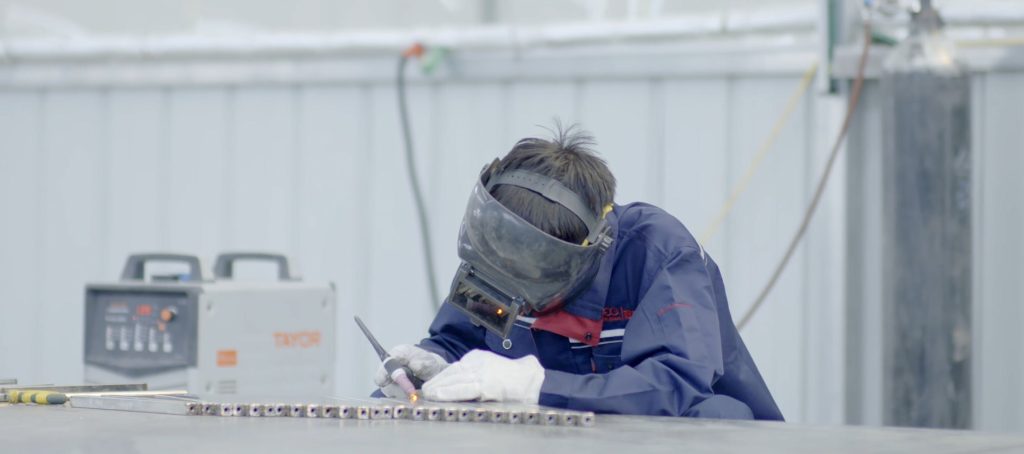 ---
⚙⚙⚙
---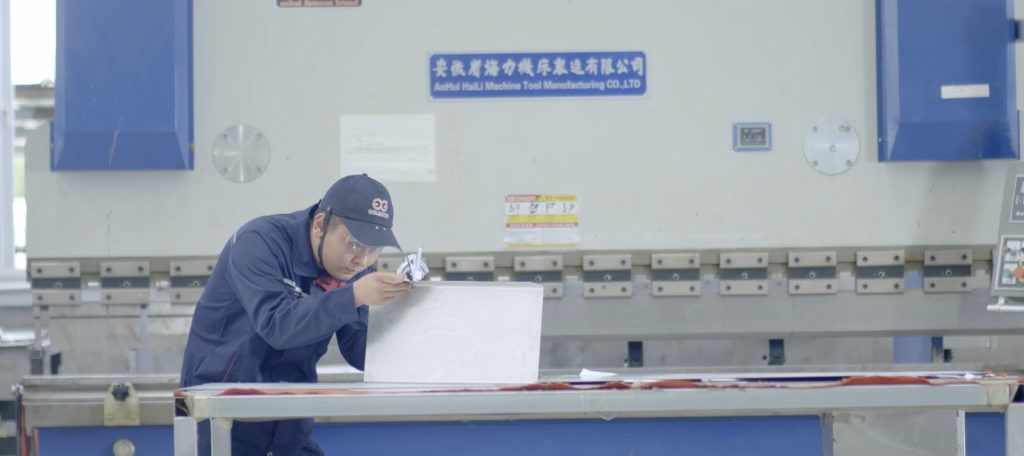 2. Manufacturing Excellent
By investing in advanced equipment, such as automatic fiber laser cutting machines, various CNC machine tools, and welding robots, it is important to insist on design and production. We have established a comprehensive product quality management system and passed ISO9001 certification in 2015. Advanced equipment and perfect quality control system provide a basic guarantee for high-quality products.
We use well-known brand parts and SUS340 stainless steel, which has strong corrosion resistance and long service life. It is only convenient for users to operate and maintain.
⚙⚙⚙⚙⚙⚙
3. Customized Service
We insist on putting customers first, always paying attention to customer needs, and providing customers with pragmatic and personalized solutions. We are always committed to reducing investment costs and bringing greater returns of value to customers.
We provide 24-hour pre-sales consulting services, users put forward their own needs, we provide suitable machinery and equipment according to the needs of users. If it is a new business, we can also provide factory design and planning, as well as production solutions, and always adhere to the goal of customer satisfaction.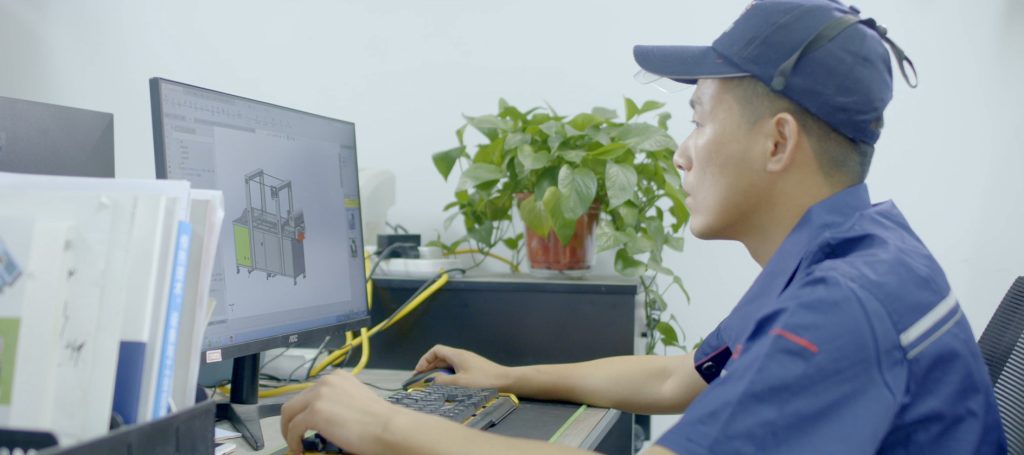 ⚙⚙⚙⚙⚙⚙
4. Installation And Commissioning
We always implement a turnkey project model, design and manufacture machinery according to customer needs, including equipment installation, commissioning, and initial operation. After the smooth operation, the "key" of the equipment ownership and management rights is completely "delivered" to the user in accordance with the contract. , The user can run it after getting it.
Before handing it over to the customer, we first conduct a test machine experiment to ensure that the machine runs smoothly. After many tests, problems were found and resolved in time to ensure that the equipment arrives in the hands of users intact.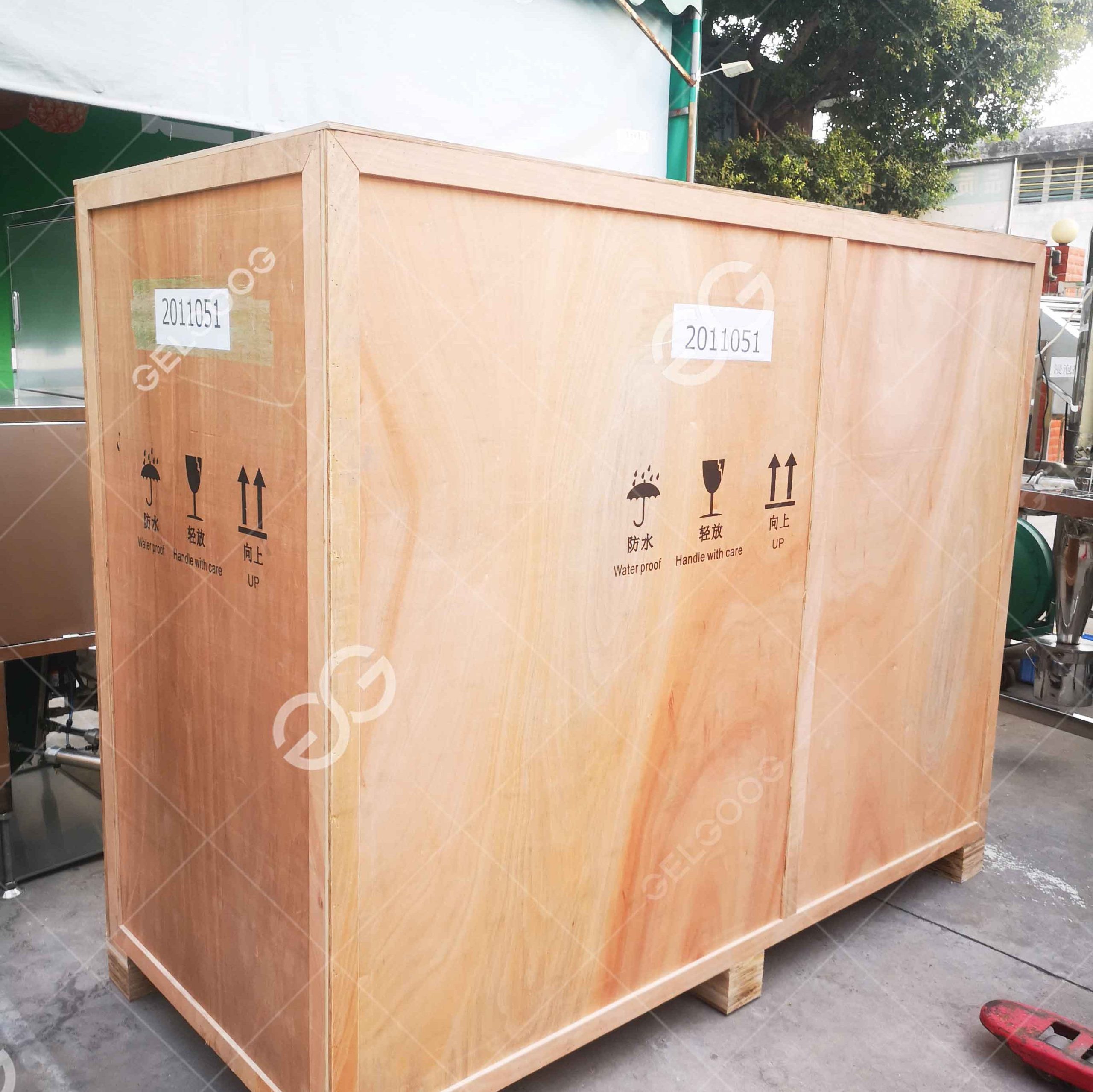 ⚙⚙⚙⚙⚙⚙
5. Operation Guide
We provide you with on-site or online operation guidance services with comprehensive and high-quality services, so that customers can smoothly control the operation of the machinery.
For the important production parts of the equipment, the production data is handed over little by little, and the customer is guided to understand the names of the inspection parts and components, and the measures that should be taken when the production situation has encountered an emergency. And explain the operation process, as well as the method of cleaning and keeping the equipment.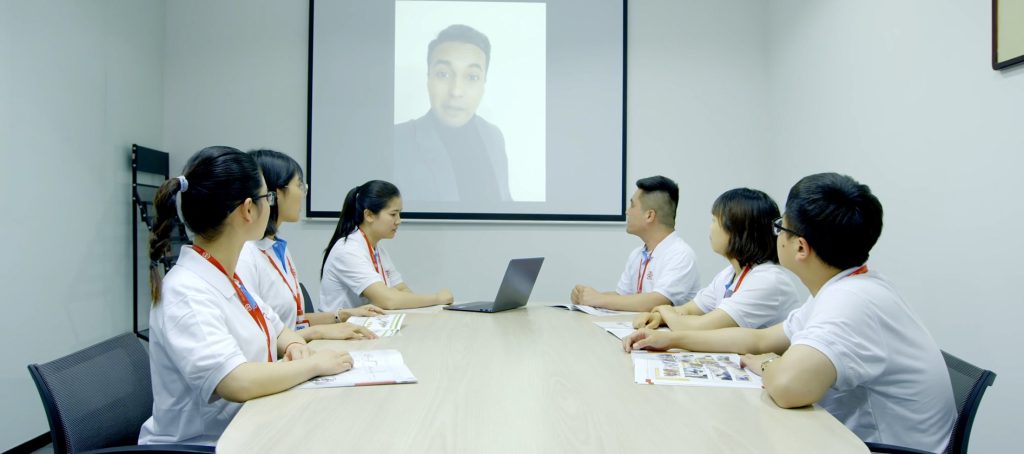 ⚙⚙⚙⚙⚙⚙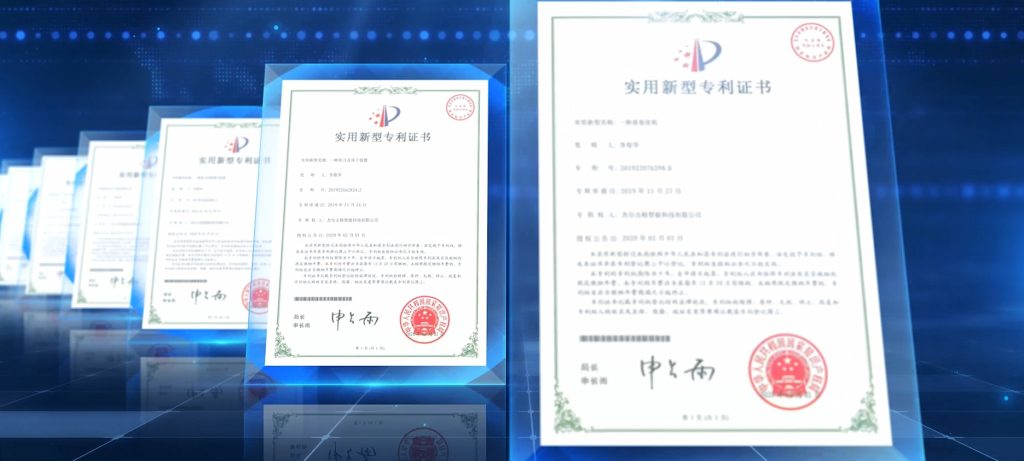 ⚙⚙⚙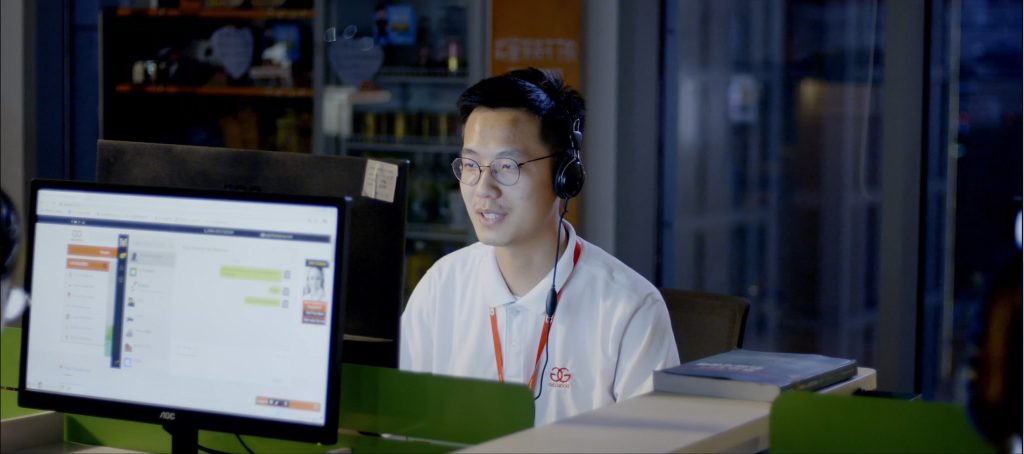 6. After-sales Guarantee
We take fast, decisive, accurate, thoughtful and thorough as our service tenet, take customer satisfaction as our service goal, and provide all-day online after-sales service.
When users encounter difficult problems or are in an abnormal state during the use of the equipment, they can communicate with us through fax and telephone contact. After confirming the customer's problem feedback, we will arrange professional and technical personnel to guide the user to troubleshoot and solve the problem. If the problem cannot be solved online, we will arrange for relevant technical personnel to arrive on-site to solve it. Only for customers to buy at ease, use at ease.