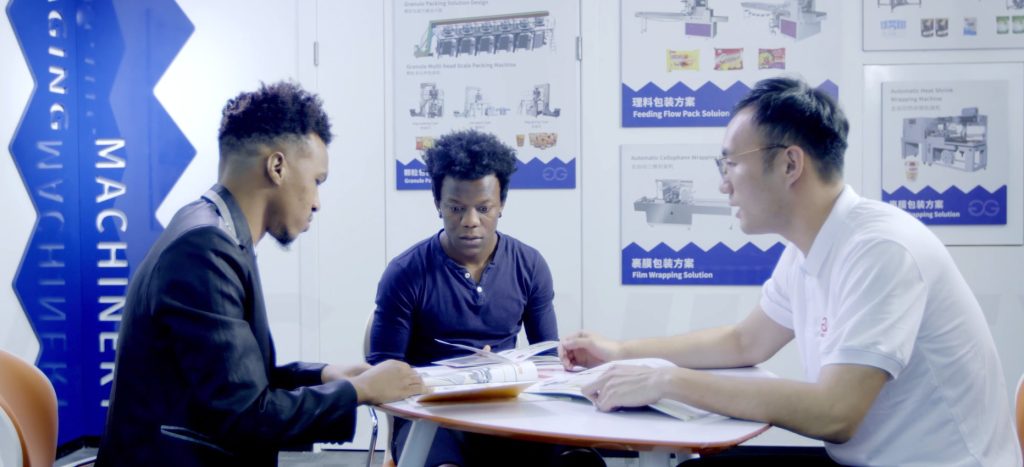 After receiving the customer's message and inquiry, our account manager will contact the account manager as soon as possible, and provide a suitable cleaning solution according to the customer's needs.
---
For the customer's special requirements for machinery, we make preliminary designs of the equipment, and the technicians carry out the drawing design and planning.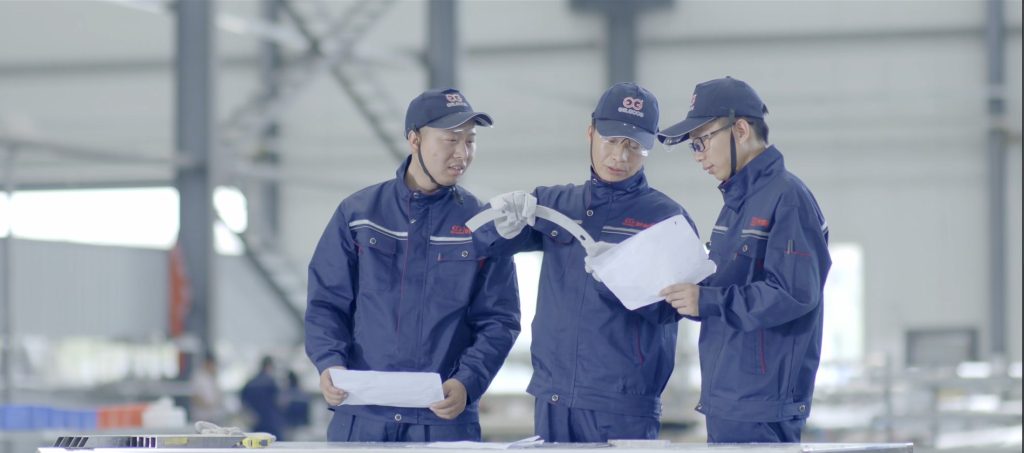 ---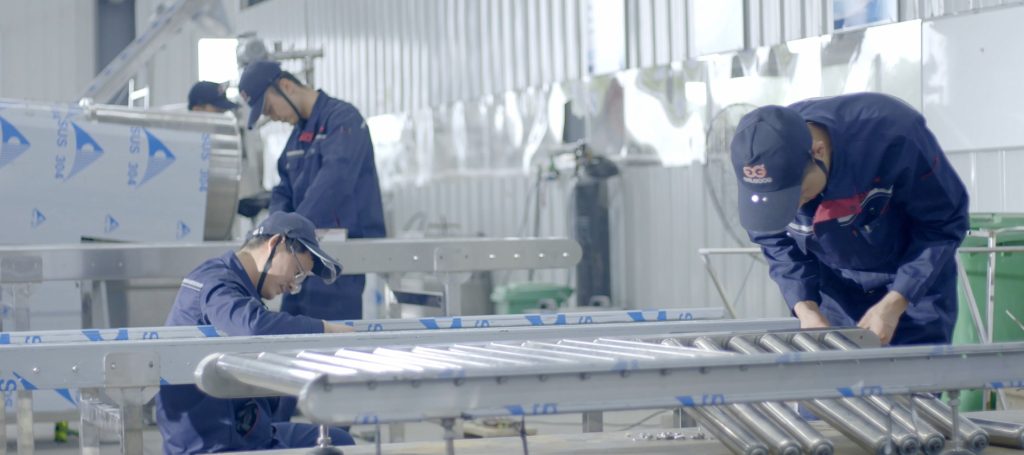 For users of new businesses, we provide plant drawings and plans, make production plans, and put them into production after the design is completed. Provide customers with complete vegetable and fruit solution services. Help customers build a good factory production basis.